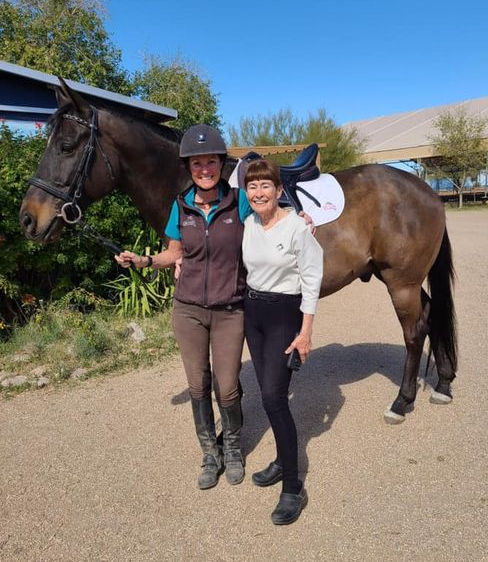 Congratulations to Gitza Peterson for making so much progress with her 3 horses the ast few months while she?s been at Winter Rose riding with me from Peoria, Illinois. We have gotten a lot for good work done and had a ton of fun!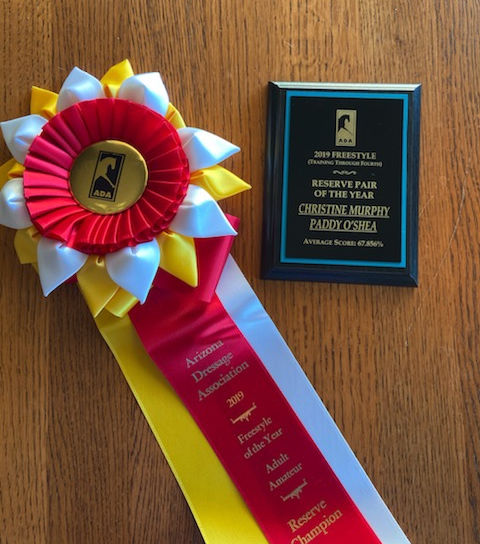 Congratulations to Christine Murphy and Paddy O'Shea, Reserve Champion ADA Freestyle.

We have had some out of state riders visitng us at Winter Rose to continue training and enjoy warmer temperatures:

Carrie Washburn from Colorado was here with her 18 hand Clydesdale for a couple of weeks at Christmas time.

Gitza Peterson from Illinois is currently here with her three horses Adonis, Malcolm and Dester (see below).

Congratulations to Cheshire Calhoun on the purchase of the cutest pint-sized dressage pony ever! ( see below)

Welcome to Marcia Young from Michigan and her horse Tootsie!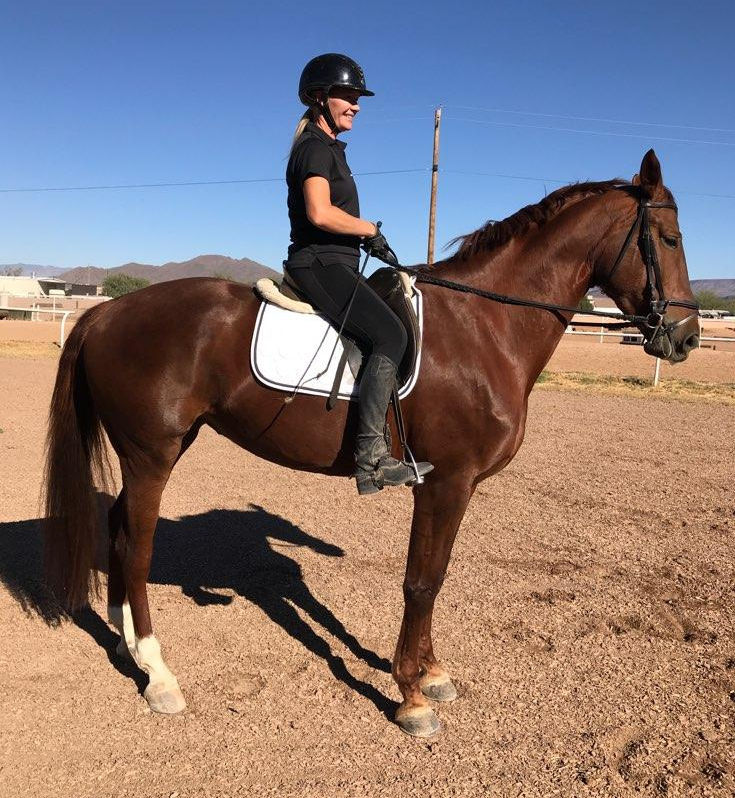 Here's our schooling show crew: Since there haven't been many recognized shows during the pandemic, these three riders (Emily, Mary and Gabeielle) have been getting some show experience for their horses at various schooling shows.

Emily Brown showing Training Level.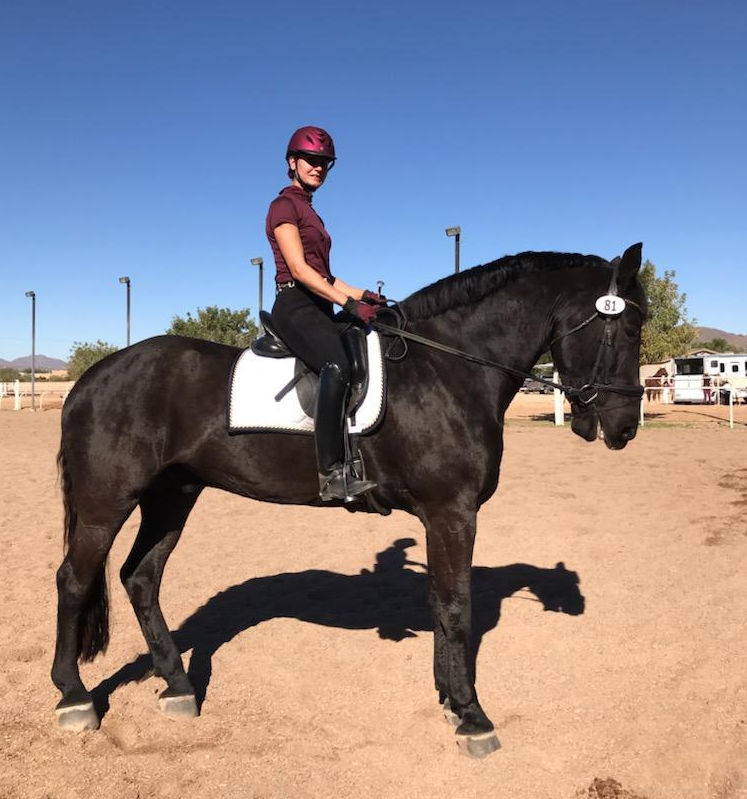 Mary Lipton and Logan showing 2nd Level.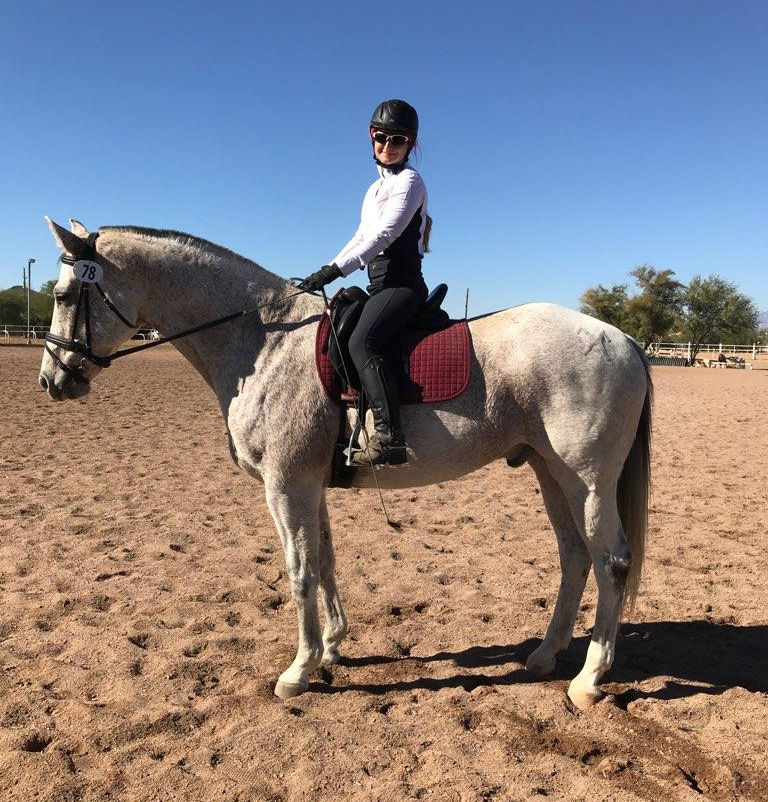 Gabrielle Delmer showing 1st Level.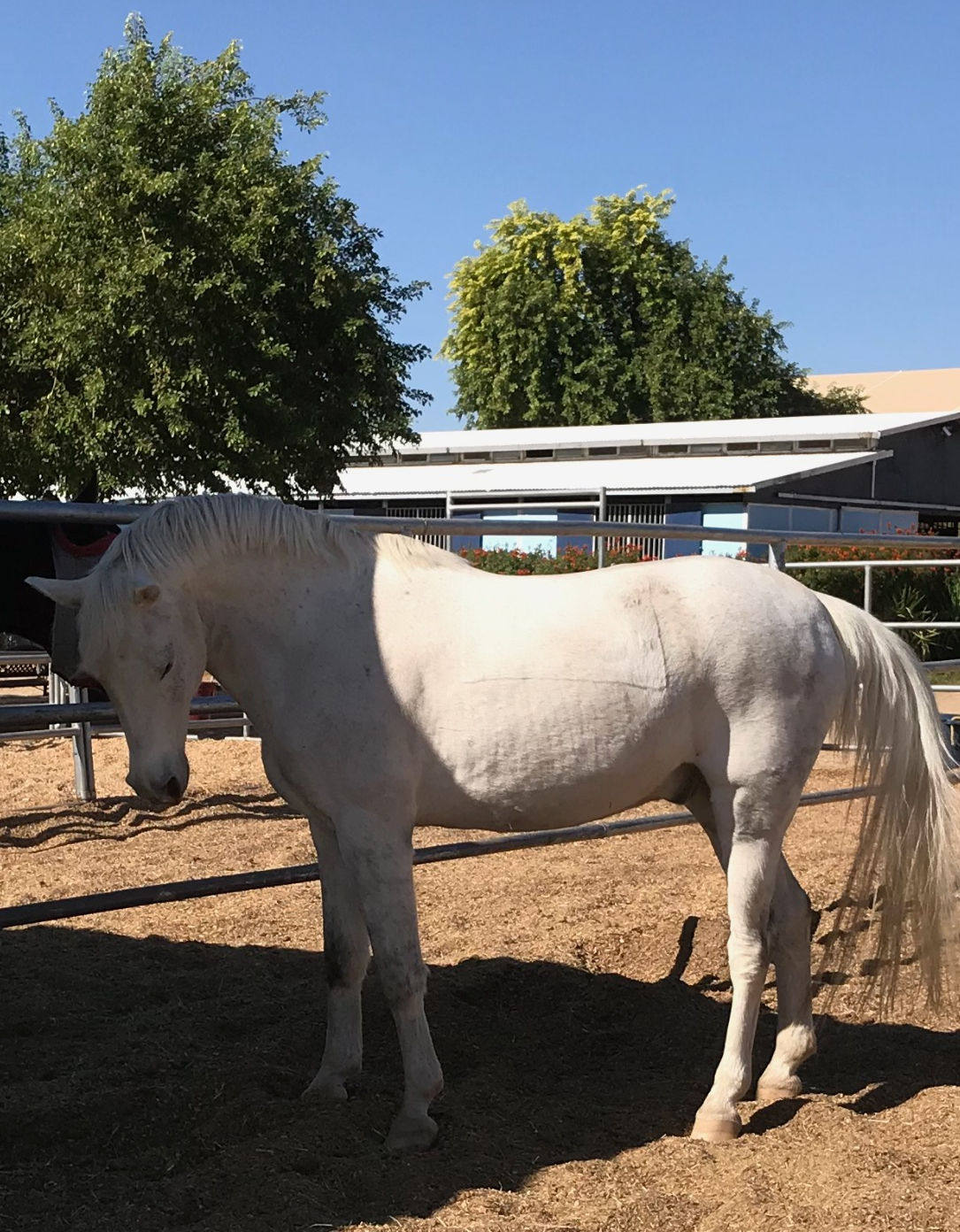 Cheshire Calhoun's new, cute, pint-sized dressage horse from Pennsylvania.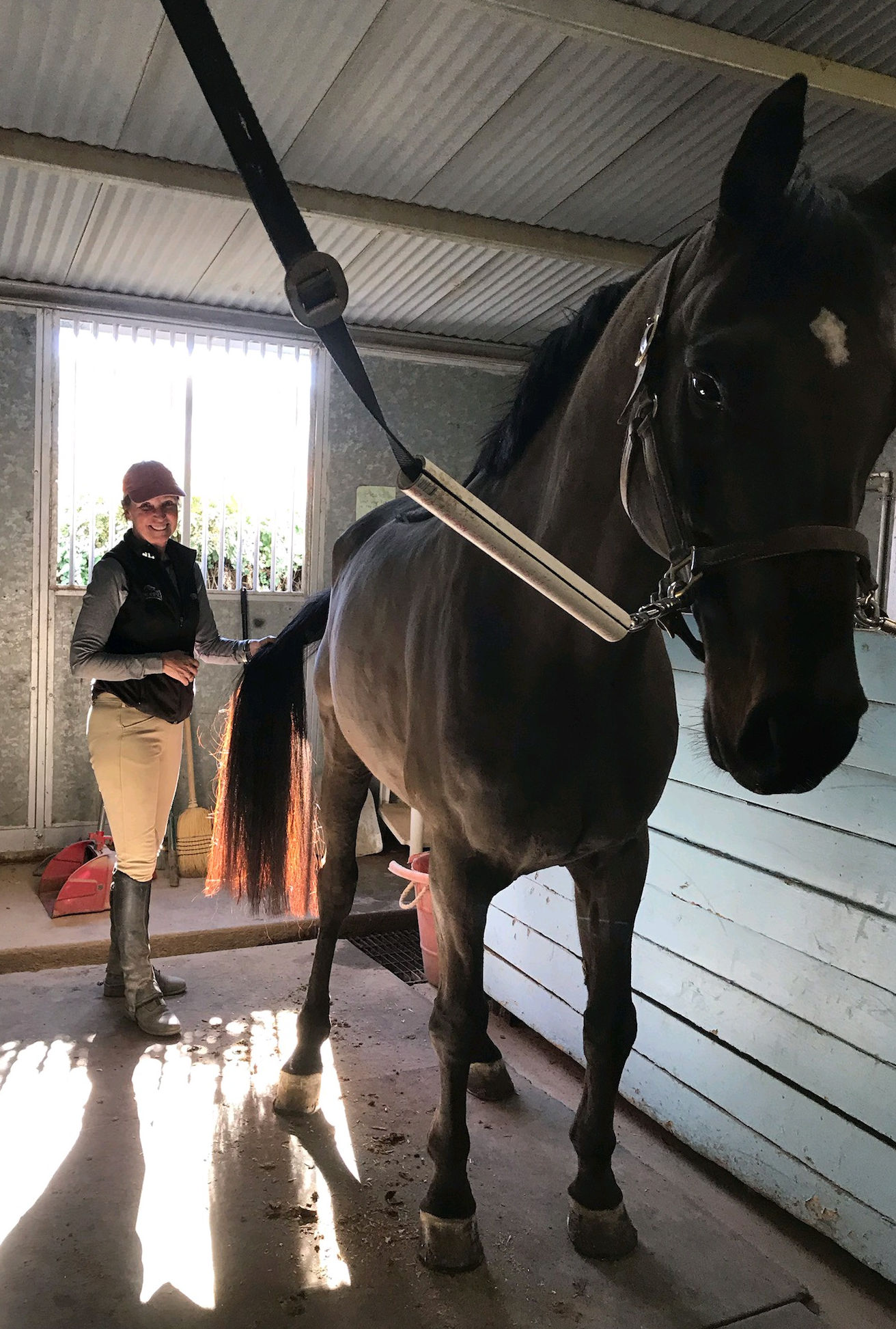 Gitza Peterson from Illinois who is here taking lessons with her three horses Dexter, Adonis and Malcolm.

Click HERE for Past News and Show Results
© Copyright, Julie Sodowsky Dressage - All Rights Reserved

Site Design by:
AZ Web Wizard