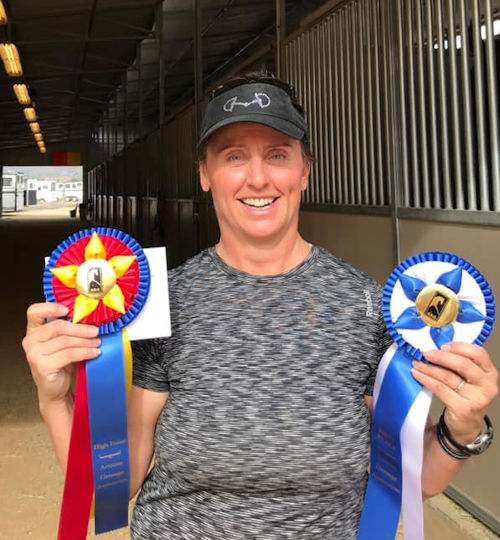 Christie Coppess Murphy and Paddy O Shea Debuted their First level freestyle and won both freestyle classes with a 70% and 69.5% thus securing the Freestyle Championship. They also won First level test 2 and were 4th in the 2018 Az. State First Level Championships.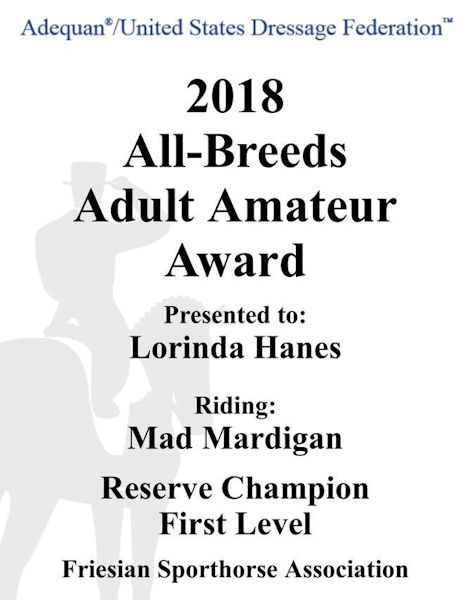 Contratulations to Lori Hanes and Mardi: This pair was Reserve Champion in the USDF All Breeds Awards at First Level Adult Amateur for 2018!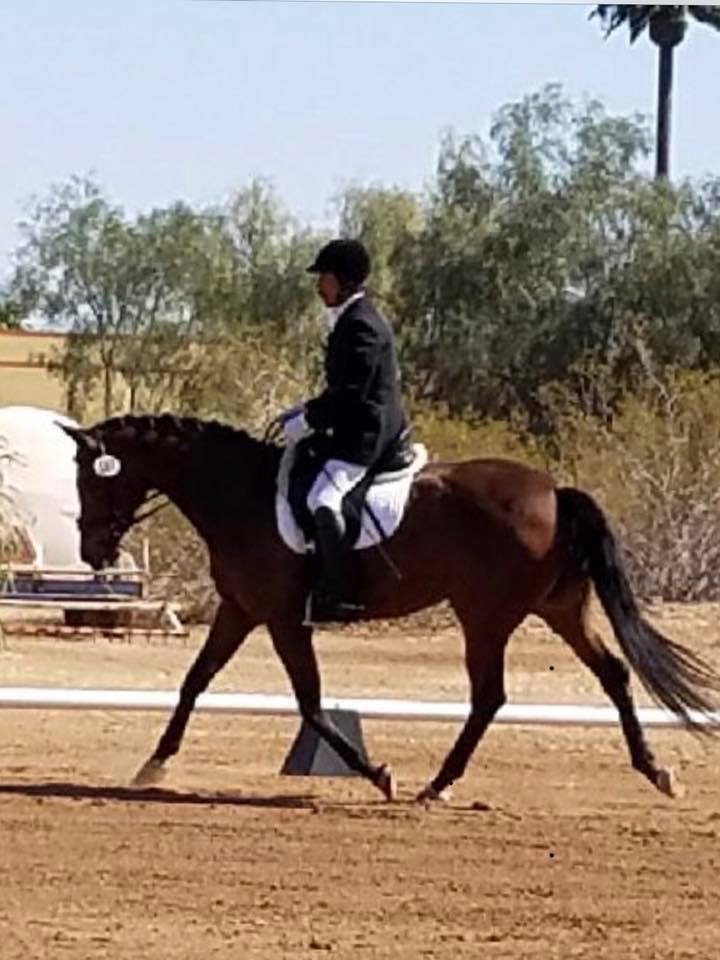 Congratulations to Juan Lopez Torres for a successful debut of Jennifer Johnson's horse, Tsunami, at the ADA Fun in February 2018 Show.
Click HERE for Past News and Show Results
© Copyright, Julie Sodowsky Dressage - All Rights Reserved

Site Design by:
AZ Web Wizard